Our Company
Agri-Empresa, LLC was founded in 1977 and is the Permian Basin's largest privately owned manufacturer, packager, and distributor of oilfield and industrial use chemicals. We have expanded our operations throughout Texas, Oklahoma, and New Mexico. Our facilities allow Agri-Empresa to provide a variety of weighting agents and clays, lost circulation materials and drilling mud products to our customers.
Our customers can optimize efficiencies by mixing truckload quantities, thereby reducing their inventory and shipping costs. Agri-Empresa's warehousing and packaging services allow customers to purchase only the amounts required along with the ability to private label using custom bags to package their products.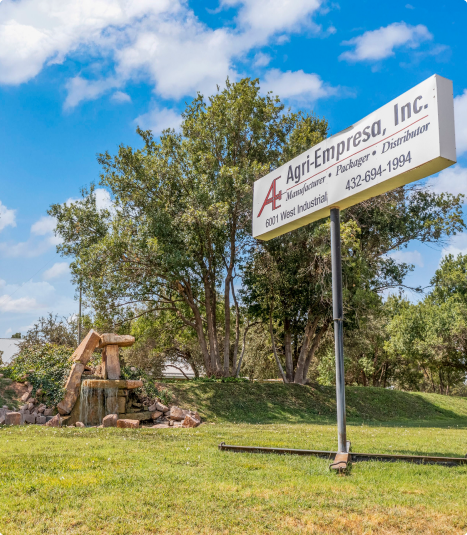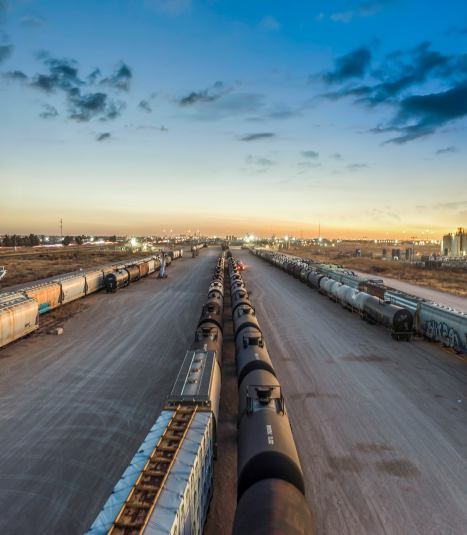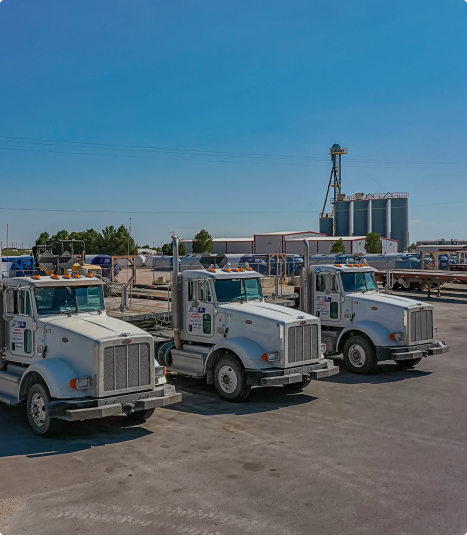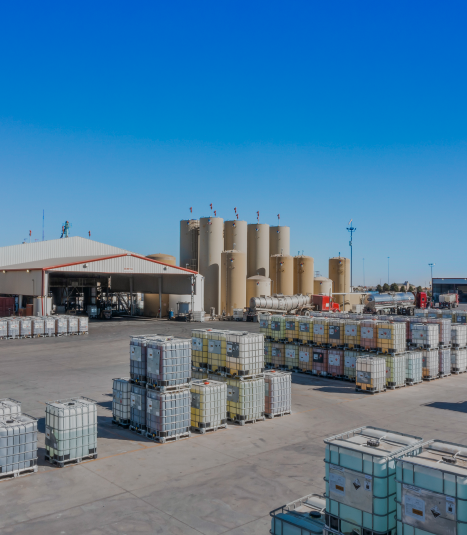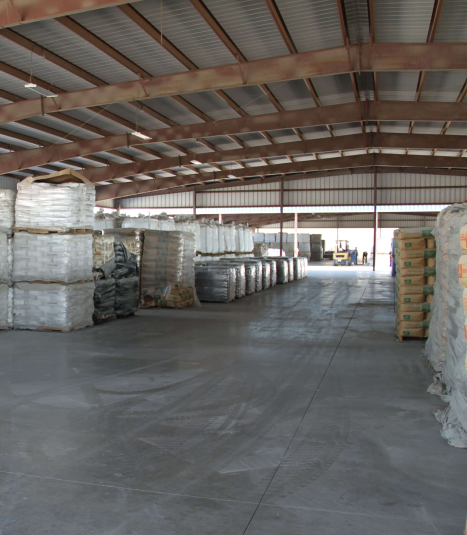 Agri-Empresa's rail access - with dedicated rail spurs - provides a wide logistical reach to the oil and gas industry.