Our commitment
to our clients
Agri-Empresa and its subsidiaries provide a full range of services to the oil and gas industry, including: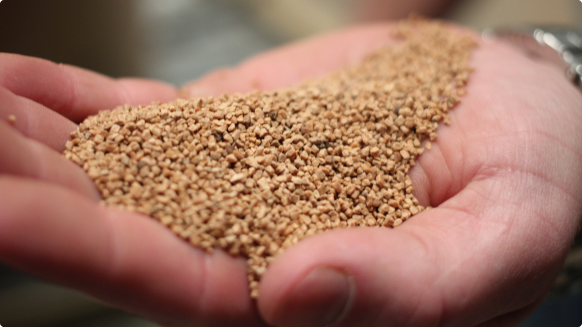 Manufacturing and Blending -
Operations 24/7/365
Utilizing the railroad to bring in large bulk volumes of dry and liquid material to be blended and sized to meet customer specifications.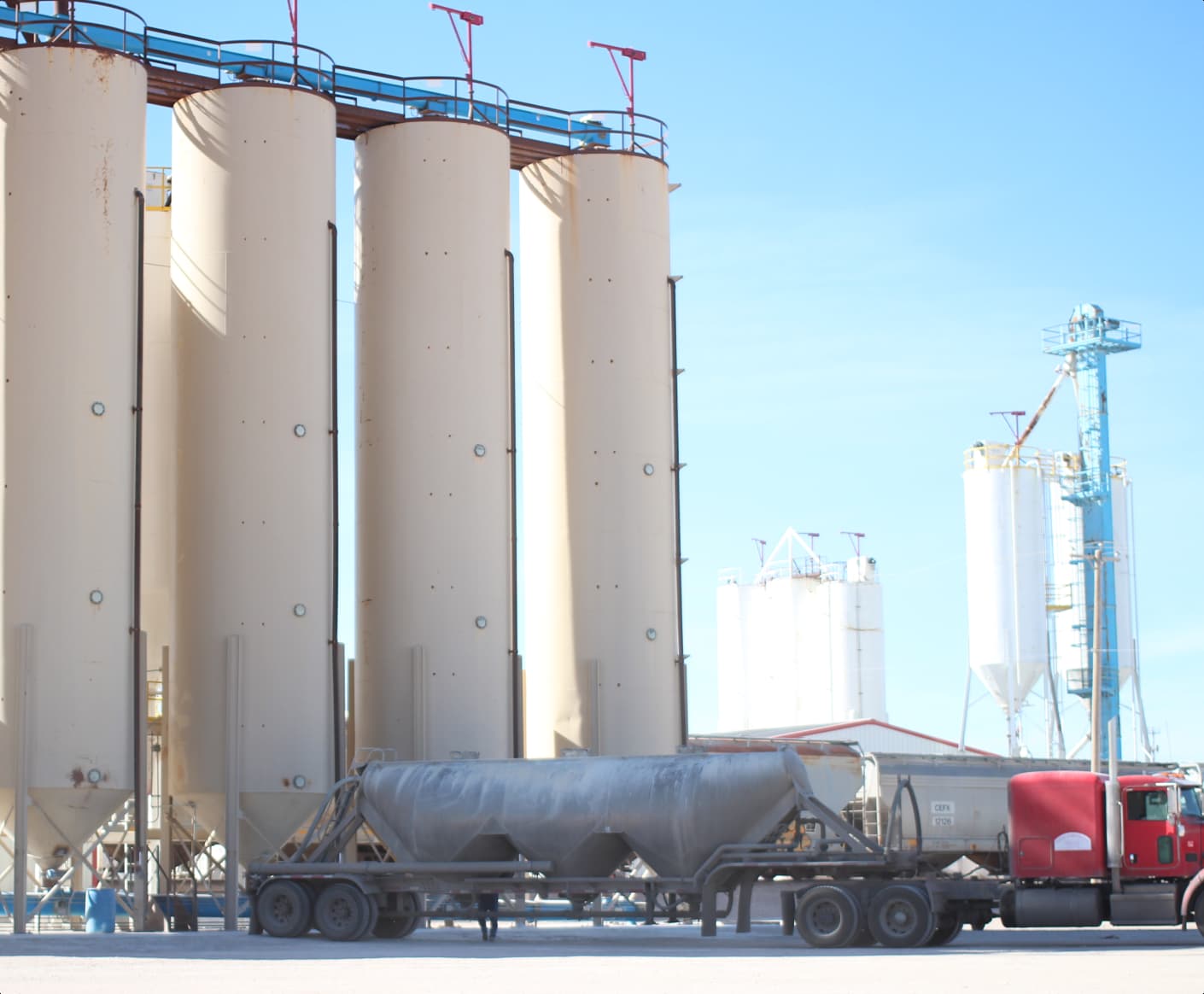 Bagging, Packaging, and Palletizing -
Operations 24/7/365
Product packaging presented in different variations,including generic, private label, or Agri-Empresa product, utilizing high-speed bagging and automatic palletizing and shrink wrapping.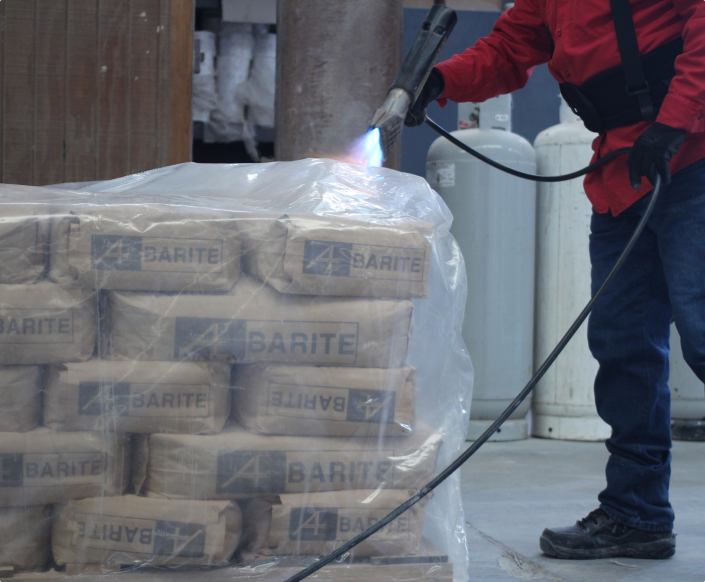 Bulk Storage -
Operations 24/7/365
With a capacity of over 10,000 tons of bulk storage located in the heart of the Permian Basin.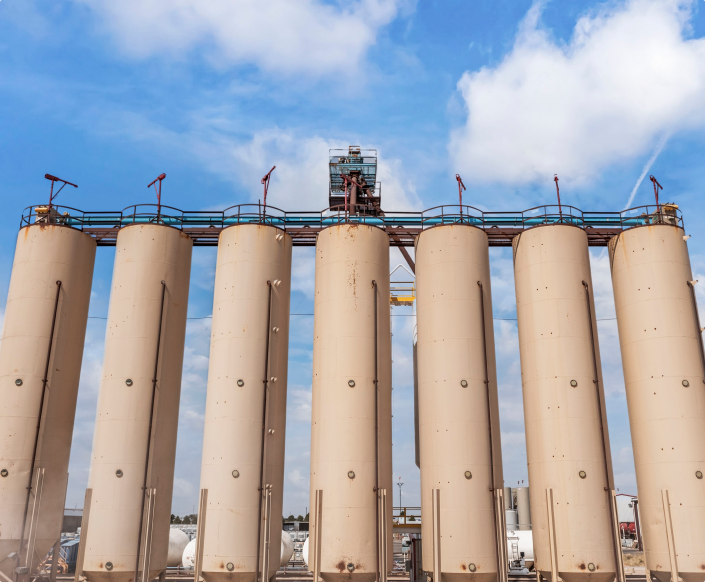 Warehousing and Distribution -
Operations 24/7/365
Experienced warehouse management, inventory control and well-site transportation, providing superior service to our customers for over 31 years.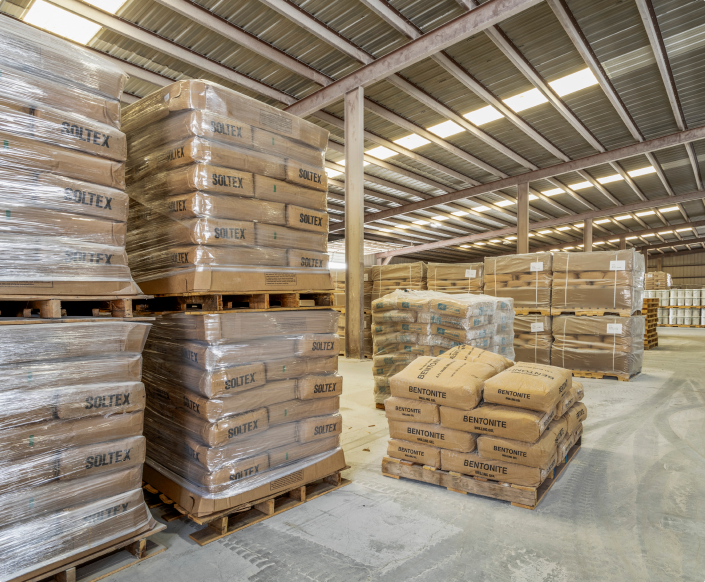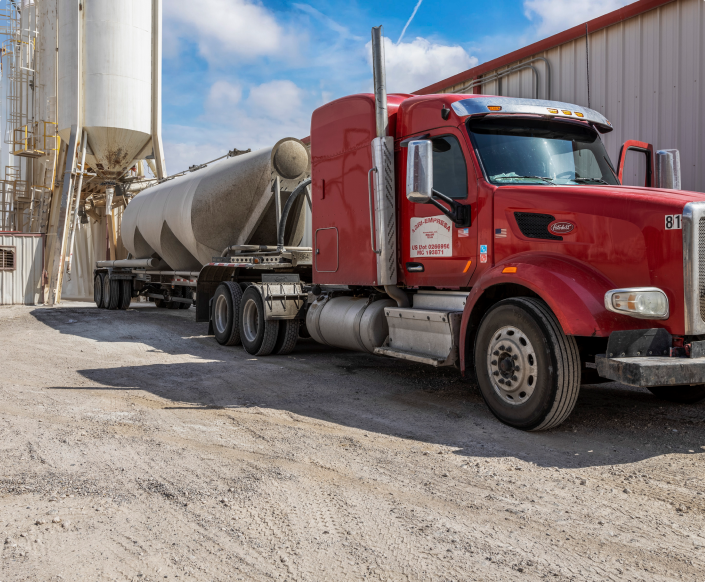 Laboratory Services -
Operations 24/7/365
Full laboratory available for testing and formulating a wide variety of chemical products, focusing on drilling, completion, and production chemical technologies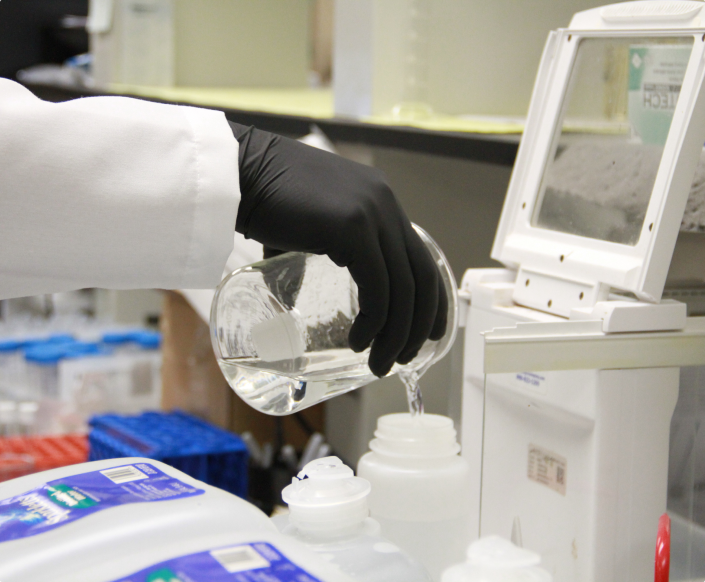 Transloading Services -
Operations 24/7/365
Hazardous and non hazardous chemical transloading, frac sand and dry bulk transloading.